Visual DAQ DaqPlaner is an advanced data acquisition (DAQ) and data visualization (two-dimensional spatial distribution) software. It is a document based data analysis system.
Major advantages are:
You can manually enter 2-dimensional data in to the spreadsheet and can chart its spatial distribution.

Simple-to-use: You can copy/paste data between DaqPlaner and external data sources like an MS Excel file.

You can read an XLS file into the spreadsheet and can chart it. Also can export data to XLS files.
Inset charting and formulas within the spreadsheet.

Professional Edition has automatic two-way charting of the selected rectangular data (below the gradient).

DaqReady

TM

edition can connect to external data sources (database systems / JSON/XML files etc.) and data acquisition (DAQ) systems.
DaqPlaner is a document-based system. So you can create and save new daqp documents, and can work on multiple documents at a time.

Microsoft Excel is not required to be installed on the machine.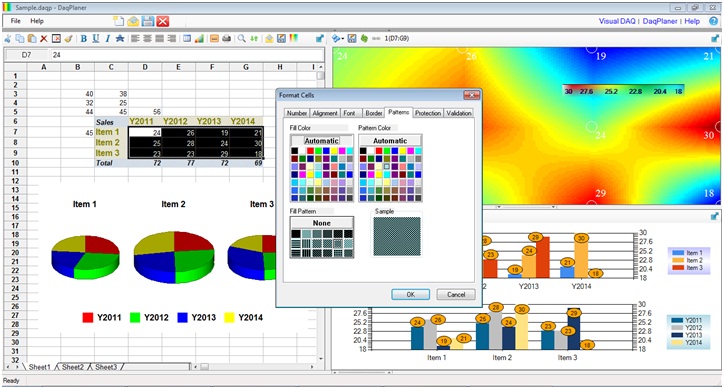 (Figure 1 : Analysis)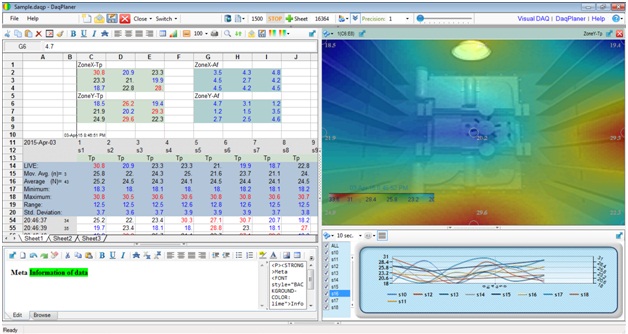 (Figure 2 : DaqReady Edition)