Unifosys OrgDoc Organization Designer -
Organization Chart Creator & Data Organizer
Pricing - Unifosys OrgDoc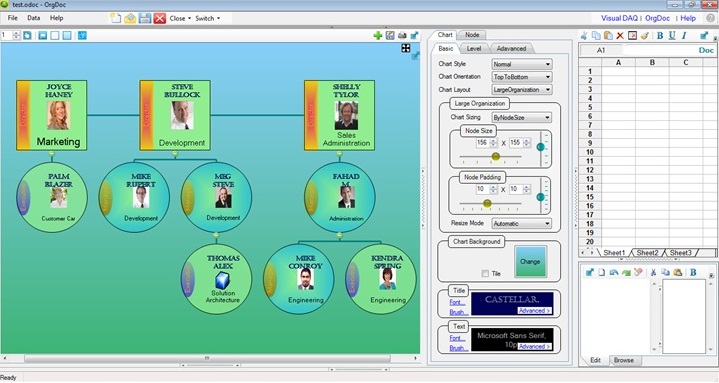 *
Licensed product (other than subscriptions) will have
royalty free run-time license
for
lifetime
. For subscription-based licenses, the license is valid for the duration of the subcription, after which you have to renew the subscription.
**
Prices are
in
clusive of taxes and handling charges.
---
The complete setup with licensed product and help manuals will be issued within a maximum of 2 days of purchase.
Licensed products will not have any watermarks, that may be there in the demo versions of the application.

Questions or suggestions? Quick Contact at .