Use extended views to better navigate and design large organization charts.
1. Switching between Extended View and Simple View.
Select extended view button on the right-side, to switch between extended view and simple view.

(Figure 1 : Tool-bar)
2. Views and Sub-charts.
Click on the Dynamic / Planer / 3D options below, to display the chart in that view.

Select an item from the LHS navigational tree, to display the chart from that point, according to the selected view.

To see the leaf nodes, you have to be in dynamic view.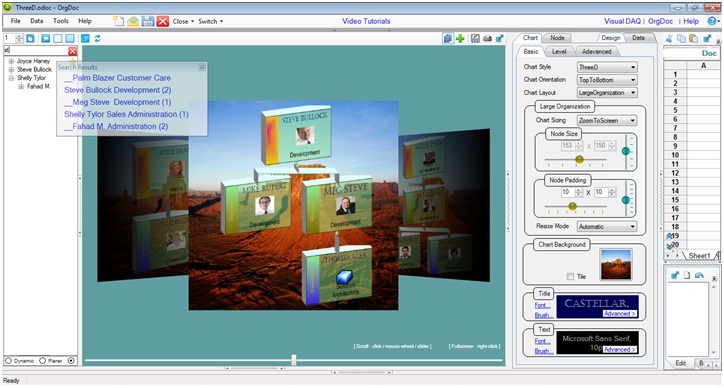 (Figure 2 : Extended Views of Organization Chart)